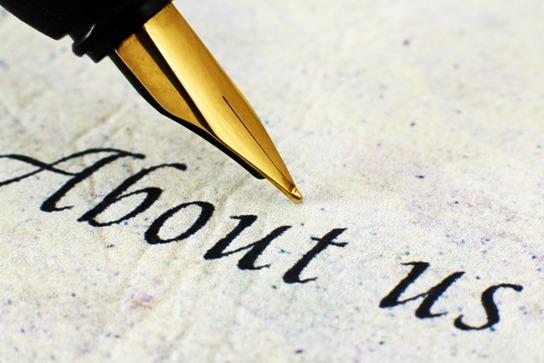 Who We Are
The founder of Angels Joy is the 'Source' from whom the idea of 'loving, caring and serving one another' originated. This inspiration brought together individuals who were interested in participating in this new endeavor and thus Angels Joy was formed in the months following the initial insight. Angels Joy is a nonprofit Public Benefit Corporation and it is not organized for the private gain of any person. It is categorized under the Nonprofit Public Benefit Corporation Law for public and charitable purposes.
Mission Statement
Angels Joy is a public charity organization with a mission to enhance the lives of people living in under-served communities, locally and globally, through programs designed to develop spirit, mind and body; to improve the quality of life by increasing mastery of the basic skills of reading, writing and arithmetic combined with vocational training; to increase access to primary health care; to eliminate or decrease hunger and malnutrition; to inspire personal growth and community integration; and to provide residential shelter.  We also strive to raise awareness of major social and community development issues.
Vision
Granting individuals in need of care and protection the right to be in a safe environment where they are cherished, loved and cared for spiritually and emotionally. Fostering their wellbeing and thereby enabling them to become valuable, contributing members of society.
Values
The values to be spread in the hearts and minds of children, adolescents and youth, directly or indirectly, in different facilities, will primarily be drawn from Sathya Sai Baba's teachings of Human Values such as, Truth, Love, Peace, Righteousness and Non-Violence.
Goals
The specific purpose of this corporation is to serve children, adolescents, youth and adults internationally by providing the following:
Accommodation, specifically to survivors of Human Trafficking.
Food, education, medicine and primary health care services.
Promoting programs that assist the individuals in need by developing their social, mental and intellectual capability, through proper spiritual and secular education and vocational training, thereby affording them the opportunity to become rehabilitated, independent, and productive members of society.
Coordinating and creating job opportunities for those individuals who are vulnerable and in need of care and protection.
Focus
Our main focus is to help victims of Human Trafficking locally, and globally.
Board Members
It is our belief that any kind of service for the humanity at large should be originated solely from the heart. Therefore, the directors are volunteering their time, energy and money for the welfare of others without any monetary compensation.
Ms. Nushin Asgari – President and Chief Executive Officer (CEO)
Ms. Pouran Givarazad – Chief Financial Officer (CFO)
Ms. Nitza Talby - Secretary
Ms. Bita Hooman – Advisor
Dr. Tina Arora - Advisor
Dr. Deepak Bondade - Member
Ms. Ozra Pourkamali – Member
Advisory Council
Dr. Ehsan Garadjedaghi, Psychologist
Mr. Siamak Afshar, Counselor
Mr. Bijan Konjkav, Music/Event Coordinator
Partners